A Reason
to smile
Our team believes in making your visits comfortable and convenient. We create healthy smiles for the entire family!
Awesome Smiles
Great Care
We believe in patient education! We want you to fully understand your treatment plan and how to optimize your oral health at home.
Friendly Staff
Happy Patients
We value customer service! Our professional and friendly staff will ensure that you and your family enjoy visiting our office.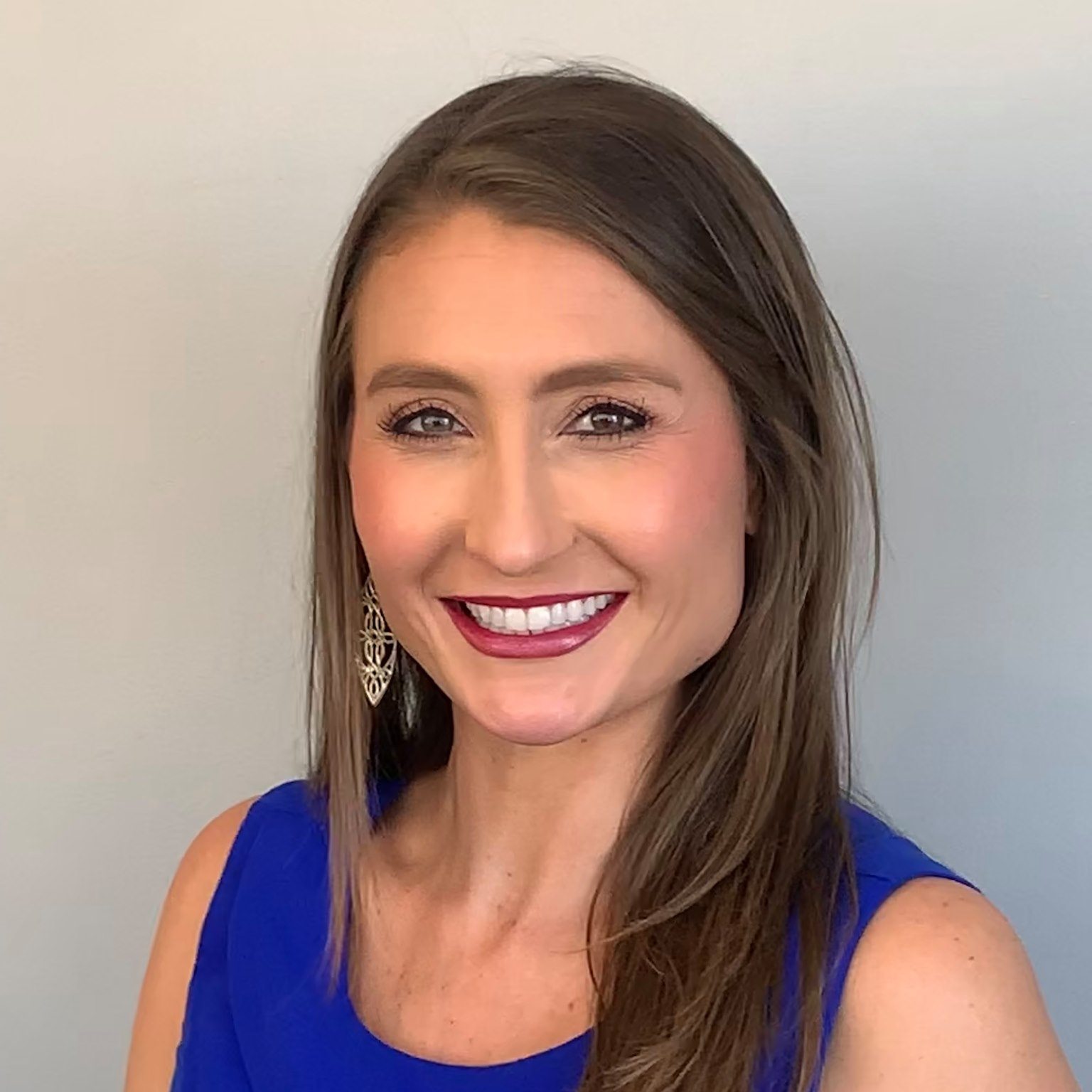 Meet Our Dentist
Amanda Jacobs Roberts, DMD
After graduating from Madison Central High School in 2006, Dr. Roberts attended Mississippi State University and was graduated from their Shackouls Honors College summa cum laude in 2010 with a bachelor's degree in biological science. While at State, she was a member of Chi Omega fraternity, Phi Kappa Phi honor society, and a Road Runner.
She was graduated from the University of Mississippi School of Dentistry with a Doctor of Dental Medicine degree in 2015. She was the recipient of the Robert R. Finch Oral Pathology Award.
Be proud of your smile
From preventative care to cosmetic services, we want you to have a happy and healthy smile!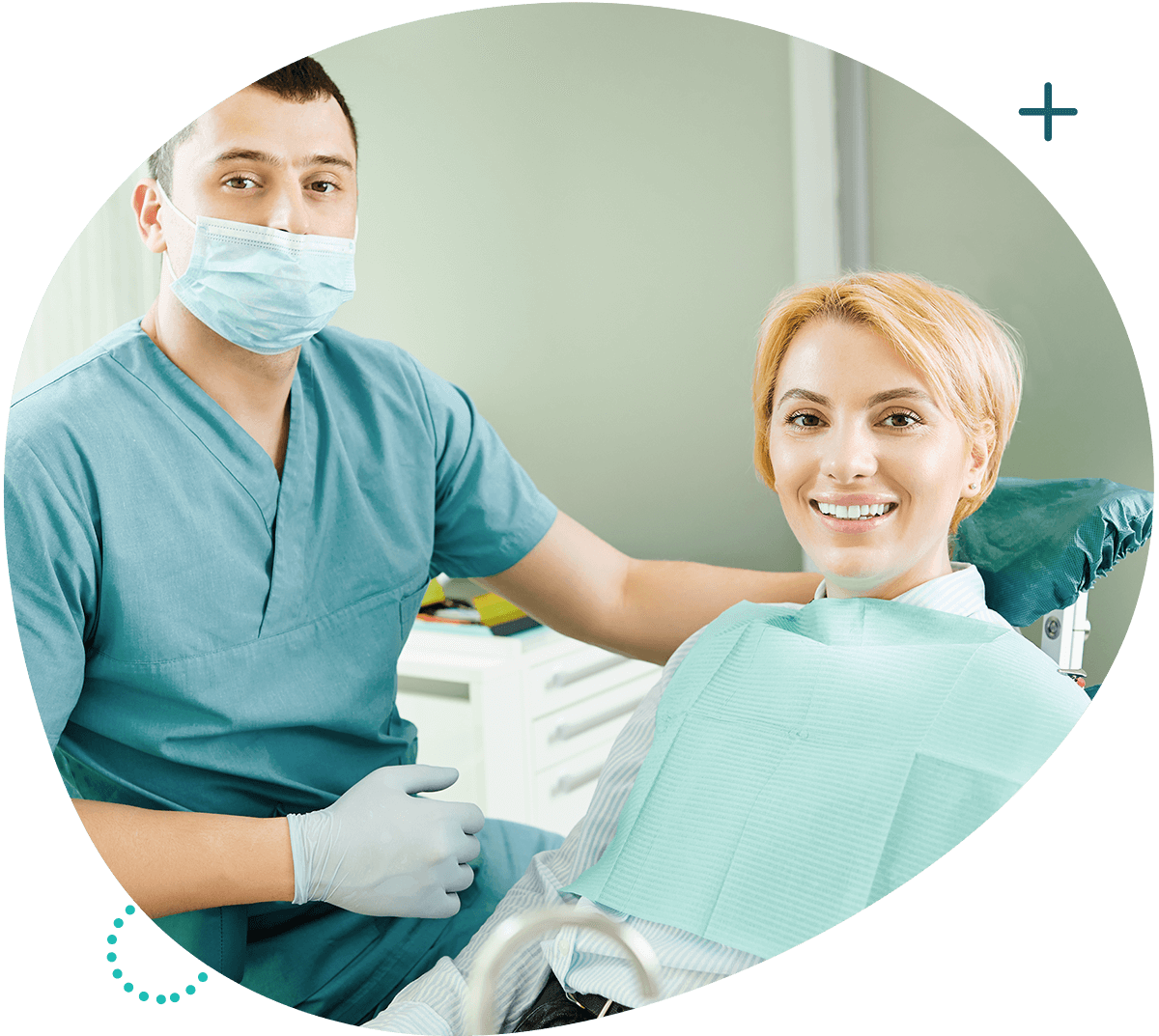 General Dentistry
Our team believes in the importance of preventative care. From hygiene appointments to sealants, we want you to protect your teeth.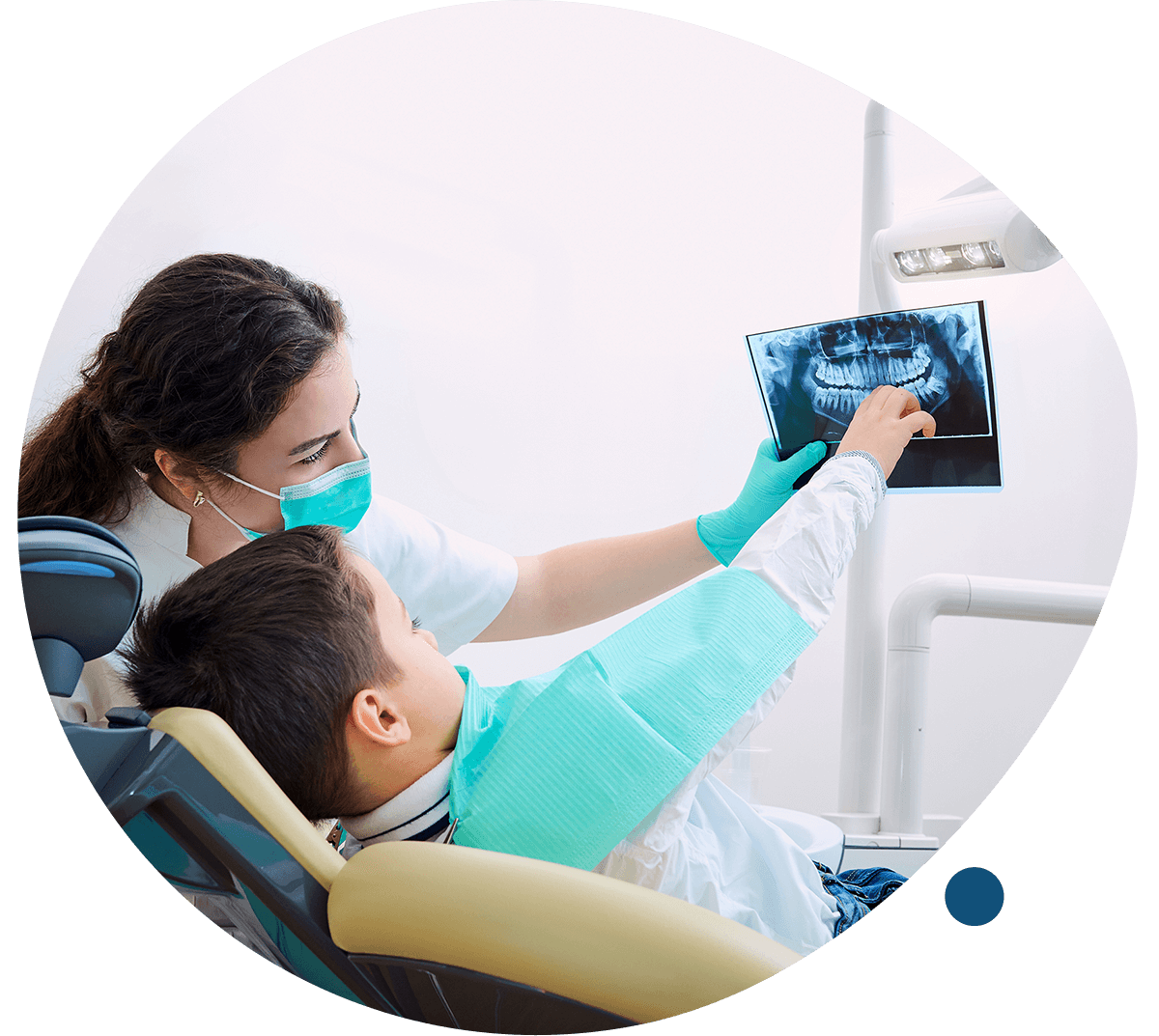 Modern Care
Our clinic features state-of-the-art equipment so that we can better serve your needs and make your visit convenient.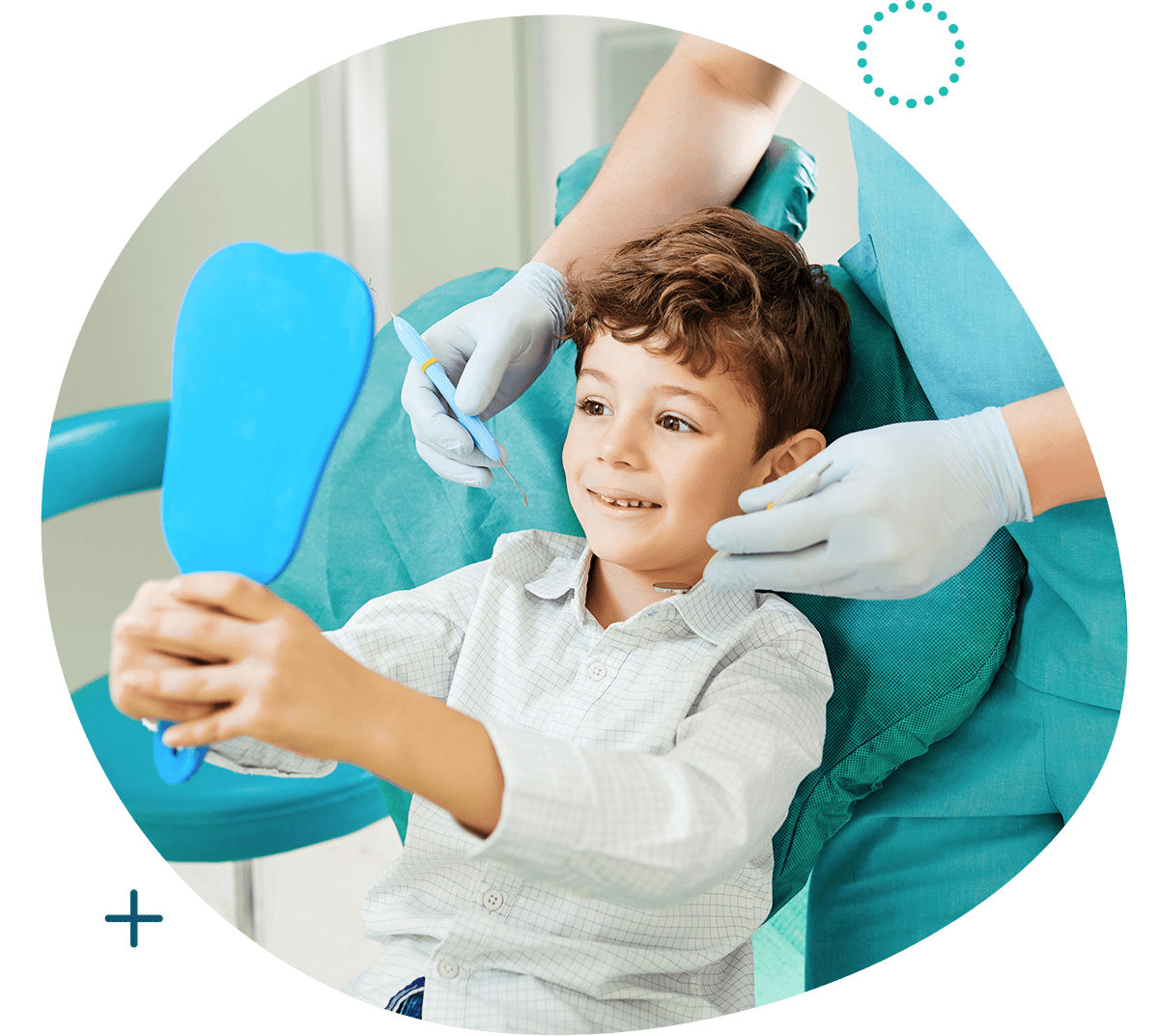 Children's Dentistry
We want to make your children love their appointments! We have a special dinosaur chair to ease any anxiety, and a playroom to make waiting fun!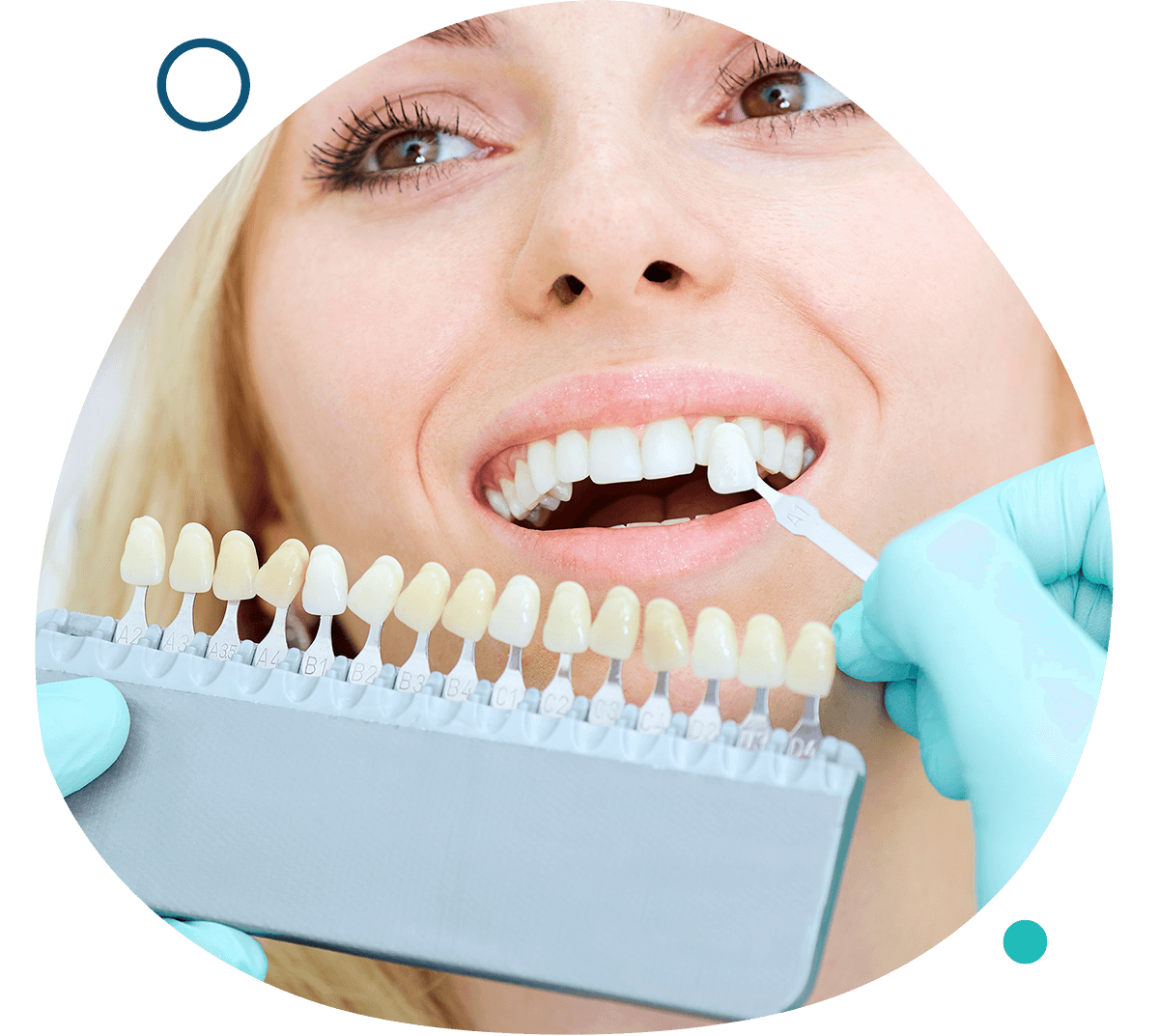 Cosmetic Options
Looking to transform your smile? We offer a variety of cosmetic options from crowns and veneers to teeth whitening.


Address
201 West Sunflower Road
Cleveland, MS 38732

Email
deltafamilydental201@gmail.com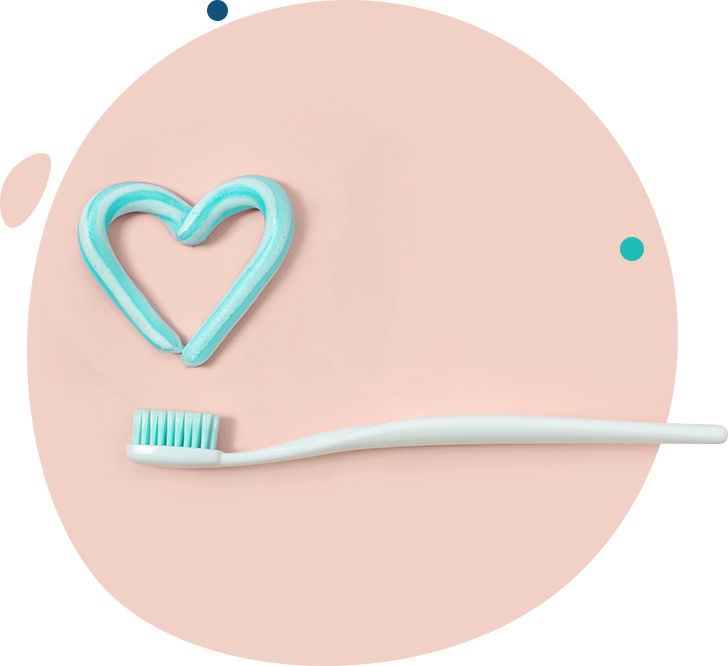 Message Us
Give us a call, or complete our contact form. We will get in touch with you in a timely manner.